From Trash to Treasure.... We Specialize in "Ground-Up" Custom Motorcycles!
From refurbished bikes that bring back child hood memories to custom bobbers with one-off fabrication. Each motorcycle we build has its own unique story!
One of our known specialties is classic metric cruisers. We love building these bikes for several reason... one of the biggest reasons is the quality of their components. From the late 1960's to the early 1980's the production quality from Honda, Suzuki, Kawasaki, and Yamaha was truly unmatchable. They used quality parts that were built to last and most of these parts are still readily available today!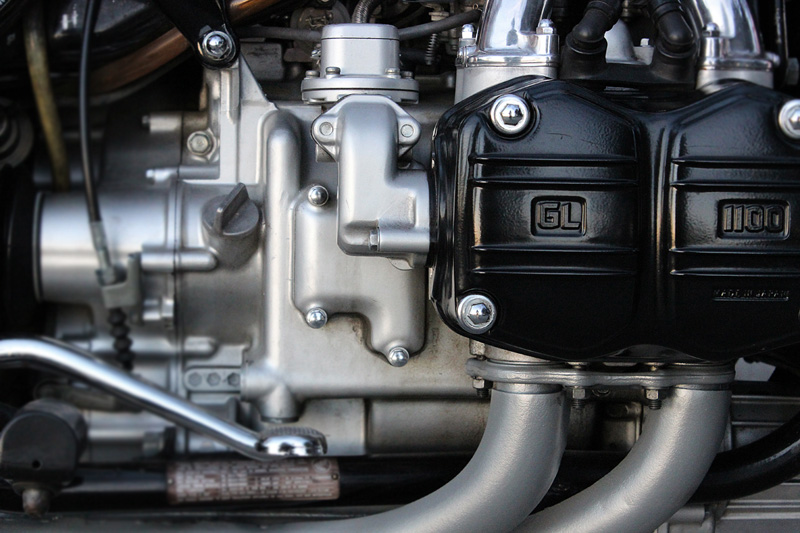 Another one of our specialties is refurbishing classics. Many of our customers bring us their childhood firsts or a bike that belonged to a family member that they want to see brought back to life. The devil is in the details and we are meticulous about each project.